We are hiring!

Scrum Master
Project Manager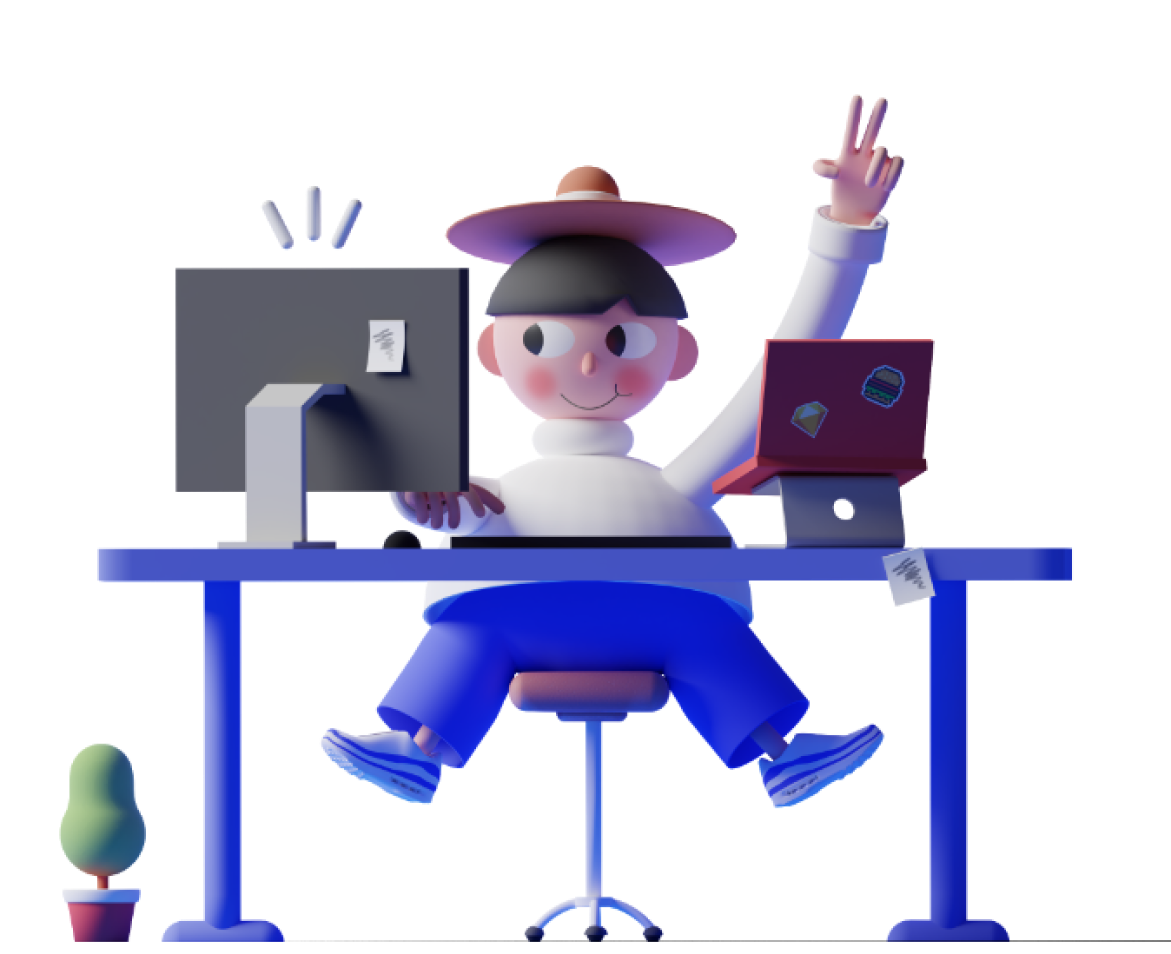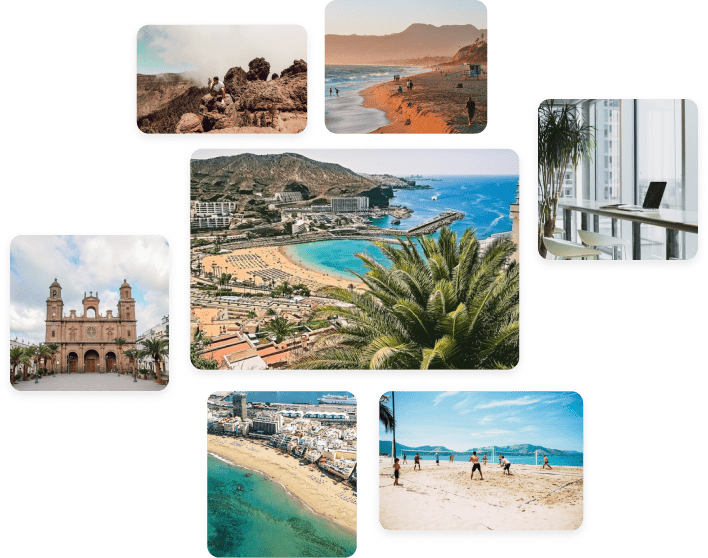 Are you a tech enthusiast with a knack for perfectionism? Do you thrive on pushing boundaries in a healthy, people-centric environment? Lasting Dynamics is on the lookout for a skilled Scrum Master/Project Manager to join our dynamic team and contribute to the creation of cutting-edge digital solutions.

About Lasting Dynamics:

Lasting Dynamics is a globally recognized software house with a remarkable track record in Italy, Spain, and beyond. We've earned our reputation through more than a decade of commitment to innovation and excellence. As a trusted technology partner, we're dedicated to redefining digital solutions for businesses worldwide. Join us on this journey, and your expertise will contribute to shaping cutting-edge digital products.

Discover more about us ->
Key Qualifications:

Proficiency in Agile methodologies such as SCRUM, Kanban, FDD, TDD, etc.
Strong spoken and written English skills.
Background in software requirements collection and analysis.
Excellent communication skills to facilitate effective collaboration.
Problem-solving and critical thinking abilities.

Responsibilities and Duties:

Inject requirements with an OKRs (Objectives and Key Results) oriented approach.
Drive problem-solving initiatives and foster critical thinking within the team.
Develop roadmaps and set up iterations for continuous improvement.
Maintain daily communication with product owners and team members.
Effectively manage priorities and ensure the smooth flow of development processes and quality assurance.

Position Details:

Initially remote, with the opportunity for relocation to Las Palmas of Gran Canaria in the Canary Islands.
Embrace micro-iterations of 1 week, continuous delivery, and a commitment to three tiers of quality assurance.
Be part of a team that thrives on research and development practices, embracing change to stay ahead of the curve.

If you're a Scrum Master/Project Manager with a passion for fostering a collaborative and innovative environment, where continuous improvement is the norm, we invite you to join us on our journey at Lasting Dynamics. Let's push the boundaries of what's possible together!

Fill out the form and join us!