Transforming Engagement Metrics for Banks and Insurances
Unlock exponential growth with our versatile white-label mobile app solution. Engineered to seamlessly integrate with existing platforms, our solution brings transformative innovation to banking and insurance applications, fostering robust user engagement and retention. As a bonus, the app's strategic listing across multiple categories on app and play stores bolsters visibility, driving increased downloads and usage. Transform your customer experience journey today, and witness a significant surge in your app's store rankings.
Request demo
Health scan
الموسيقى
Minigames
Talkcast
Workouts
Sketching
Adaptability
The Superapp
tailored for Growth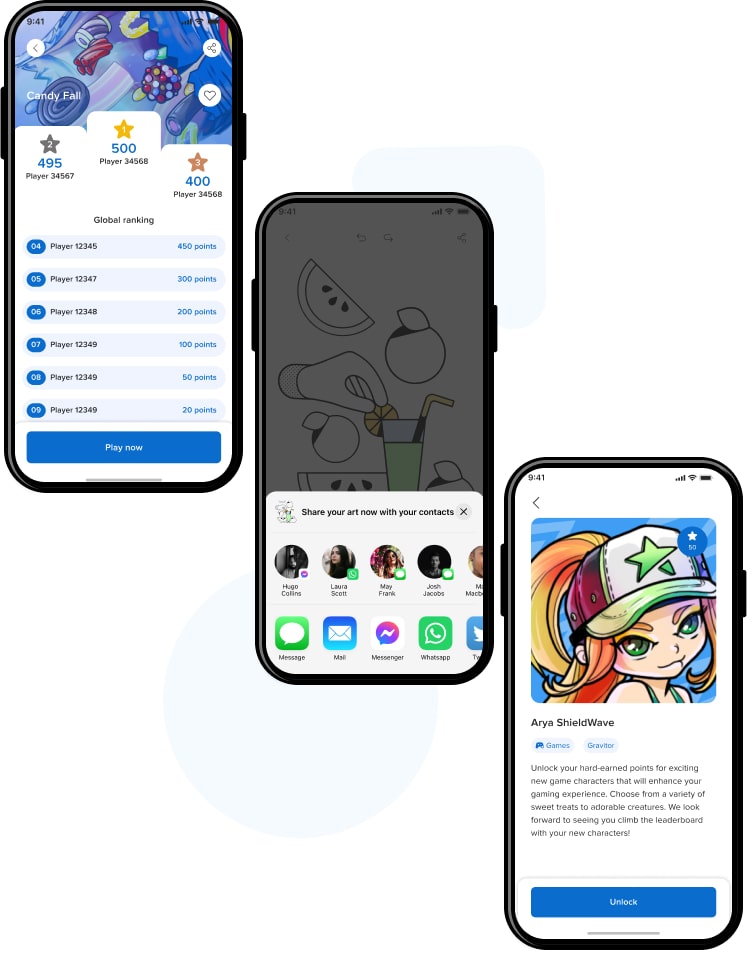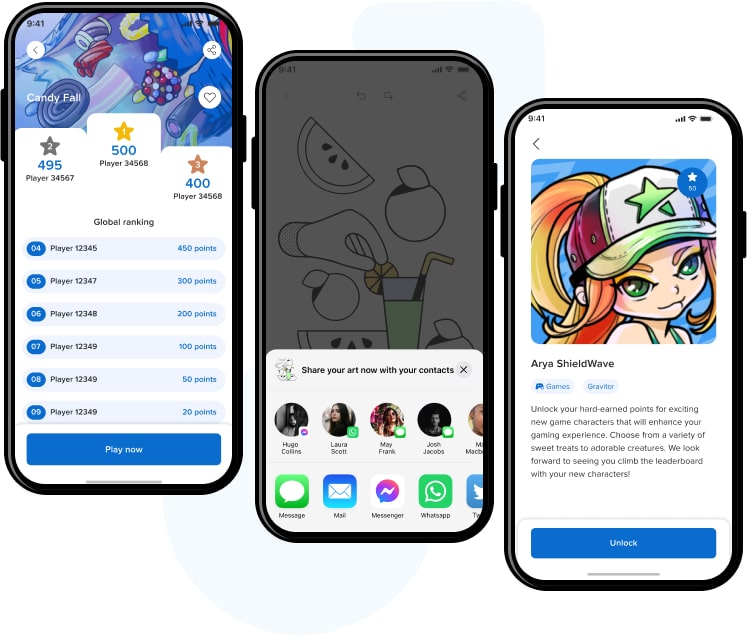 1.
Increased User Retention
Our platform stands out as a dynamic superapp that provides users with a convenient experience by centralizing multiple services in one app. In addition to primary industry services, we've integrated features like music, podcast, fitness, health, generative AI, carbon offset and games. This combination ensures a vibrant platform that encourages user interactions and boosts retention and loyalty.
2.
Push Notifications
We bring the power of immediate, targeted communication with the users. It's a tool for marketing promotions, sharing important updates, and maintaining consistent user engagement. This translates into an engaged user base, promoting business growth.
3.
Share Functionality
Social Engagement Boost: Users can share favorite songs, workouts, sketches, talkcasts or even refer our app to friends, creating a rewarding and interactive user community.
4.
Continuous Engagement
The built-in rewards system of our app acts as a powerful engagement tool, encouraging users to interact daily. By offering rewards for daily activities, we not only encourage habitual interaction but also ensure that the app becomes a part of users' daily lives.
Leading the way with AI in Health
We've integrated an innovative Health Scan module into the platform, utilising advanced AI face recognition technology, and providing key health metrics like blood pressure, BMI, heart rate, stress levels and more. This addition equips your business with a unique value proposition, offering users control over their health and well-being, elevating your application's appeal and utility.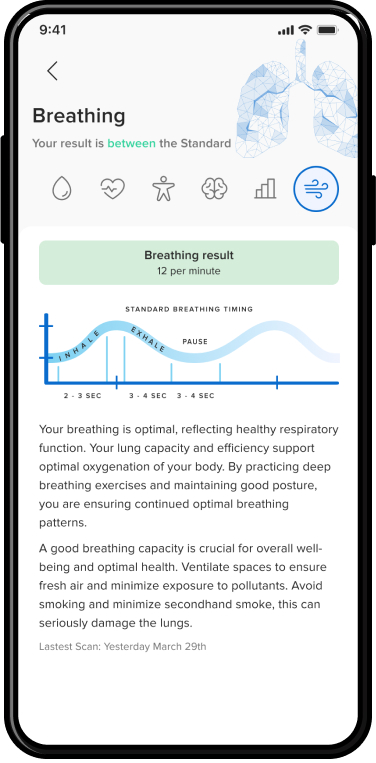 Level Up Your Entertainment
Our team of games designers can ideate and develop any additional kind of game
in the platform with an avg velocity of 1 per sprint - 2 weeks.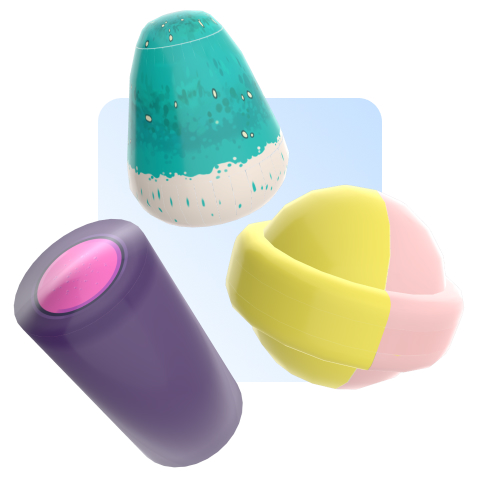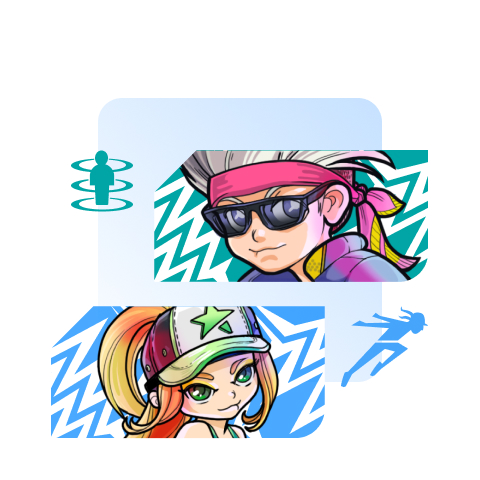 تكنولوجيا المستعملة
Maximizing performance with React Native and Unity
Our development team has crafted an interactive gaming experience using the power of React Native and Unity, two leading-edge technologies. Each game is conceptualized and crafted from scratch, ensuring unique, high-quality experiences tailored to users' needs.
Maximizing performance with react native and Unity
Our development team has crafted an interactive gaming experience using the power of React Native and Unity, two leading-edge technologies. Each game is conceptualized and crafted from scratch, ensuring unique, high-quality experiences tailored to users' needs.
All tools implemented
Ready to boost Your Business? Request a demo
today

!

Empower your venture with innovative digital solution tailored to your unique needs.
Start your transformation journey now!


أحصل على تقدير
One Solution, Endless possibilities: Amplify your success with our White Label Application
Boost your business performance by harnessing the power of our white-label application, that can easily adapt to your brand identity. Offering a ready to use, comprehensive platform, our app is a turnkey solution that requires little setup. This empowers you to create customized experiences and secure a competitive edge in any industry - being banking, insurance, retail, real estate, travel, or entertainment. With our app, you get the flexibility to adapt swiftly, with the convenience of a single platform.
العقارات
IT
Social Media
التأمين
بيع بالتجزئة
الخدمات المصرفية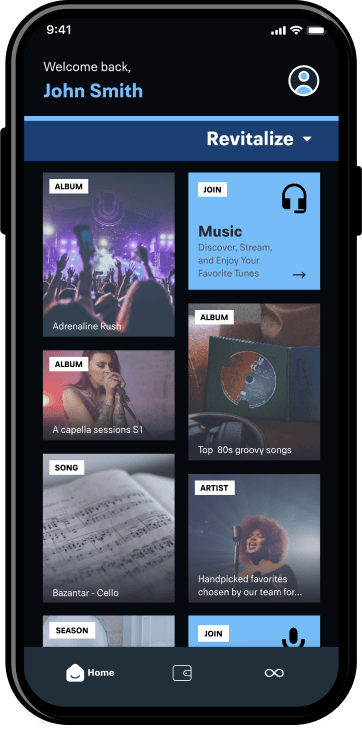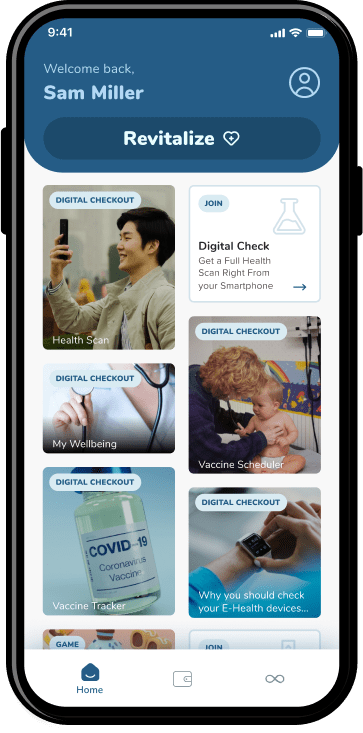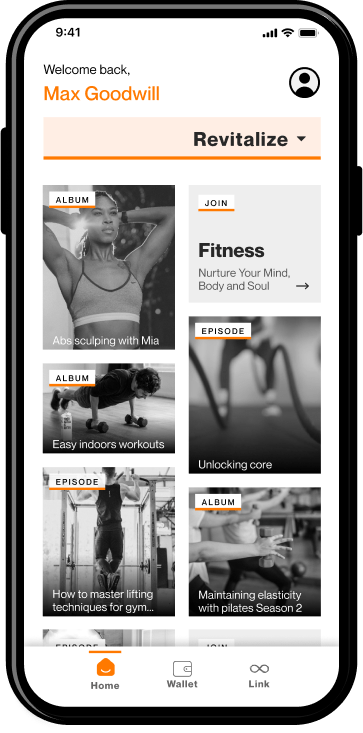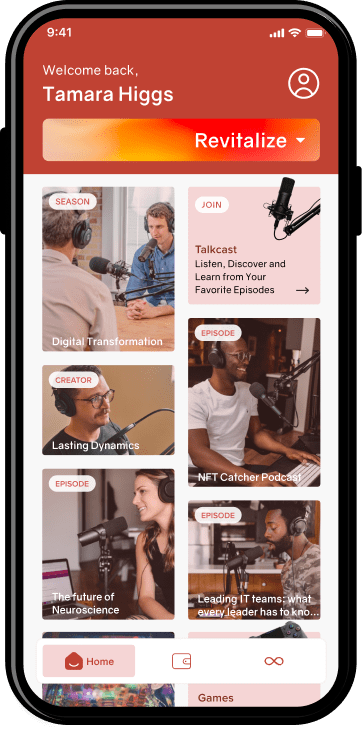 Book a demo with our team
Tunes & Podcast:
Your Brand Amplifier
Transform your app into an epicenter of entertainment with Tunes & Podcast. By offering diverse, mood-centric playlists, we keep your customers captivated, turning your application into an indispensable entertainment hub. The result? Increased user engagement, amplified brand appeal, and enhanced business value. Turn the beat on!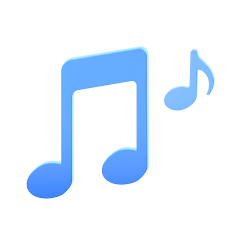 FitZone: Boost Your Customers' Wellness Journey
Enrich your application with our 'Fitness Activity' module, offering a variety of tailored workouts and exercise routines to align with your customers' fitness aspirations. With this comprehensive assortment, your users will find the ideal workout to inspire and rejuvenate them, transforming your app into a sought-after hub for fitness devotees. Boost user engagement and satisfaction, promoting a holistic mind, body, and soul wellness journey within your application.

Ignite Your Customers' Creativity with Sketching Power
Unveil a vibrant world of artistry for your users with our 'Artistic Expression' feature. With an extensive range of sketching tools, brushes, and techniques, you can empower your customers to create stunning portraits, lively landscapes, or delve into experimental art. Our diverse collection of sketching templates serves as the perfect platform for their creativity to flourish. Engage your users in an immersive artistic journey within your application, enhancing their experience and loyalty.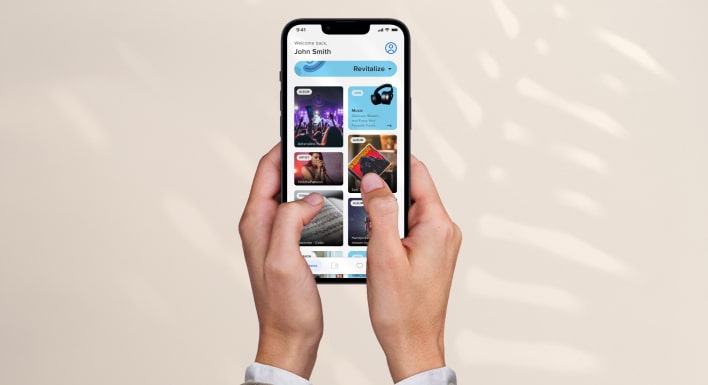 Experience the Power of Our App: Request a Demo Today and Ignite Your Business Growth
Dive into a world of thrilling games, relaxing tunes, talkcasts and expressing your art. Click the button below to start your adventure now!
Try Now
Discover our Translation Pool
Expand your business into new markets: Our app overcomes language barriers through the power of localization and geolocation.
The app is automatically translated based on the user's physical location. With translations readily available in English, French, Spanish, Italian, and Arabic, our team of skilled translators stands ready to integrate any other language you need, enabling you to expand your business with confidence.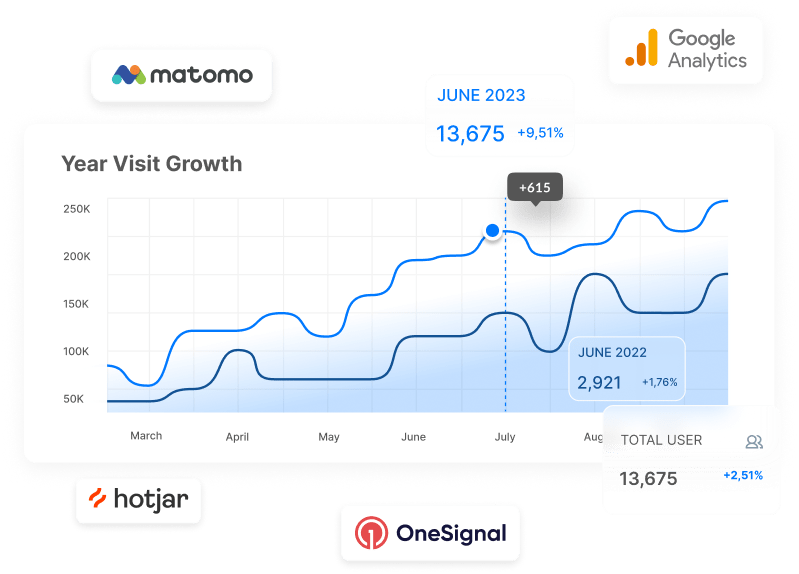 Data Analytics and Tracking: Unleashing Insights from Day 0
01.

تعريف الأهداف

Whether it's enhancing user engagement, improving customer retention rates, or optimizing app performance, we facilitate the creation of measurable goals tailored to each business's unique needs.
02.

Code integration

Lasting Dynamics ensures smooth integration while incorporating localization capabilities for personalized language experiences.
03.

Data collection

Lasting Dynamics streamlines data collection, capturing key metrics and user interactions.
04.

Data analysis

We empower businesses with robust data analysis. Advanced algorithms uncover patterns and trends for optimized engagement and retention.
Book a demo with our team
Open modal