Made in Italy is a merchandise mark indicating that a product is all planned, manufactured, and packed in Italy, especially concerning the design, fashion, food, manufacturing, craftsmanship, and engineering industries.
Returning to the origins
From the post-war era, "Made in Italy" has confirmed itself as a label granting fine quality, authenticity and design internationally praised. A growing number of Italian entrepreneurs managed through the decades to create a brand of high value all over the world, mixing the iconic Italian aesthetics with technology and innovation.
With the crisis coming and going many economists and executives have discussed that the Italian industrial outlook, made up of mostly numerous small and medium firms, could not compete with the rising low-cost manufacturing coming from the Asian market, firstly China. But thanks to keeping up with the Italian mindset, way of doing, and authenticity, "Made in Italy" keeps growing in the high-end luxury sector.
What does Made In Italy really mean?
In simple words, Made in Italy defines a specific element of the value chain: the location of production, but also, other aspects are involved:
Excellence in production
The pipeline of Italian production and the way in which the supply chain is organized through small and mid-sized family-run companies allows for high-quality production, at the cost of smaller volumes.
Quality in manufacturing and craftsmanship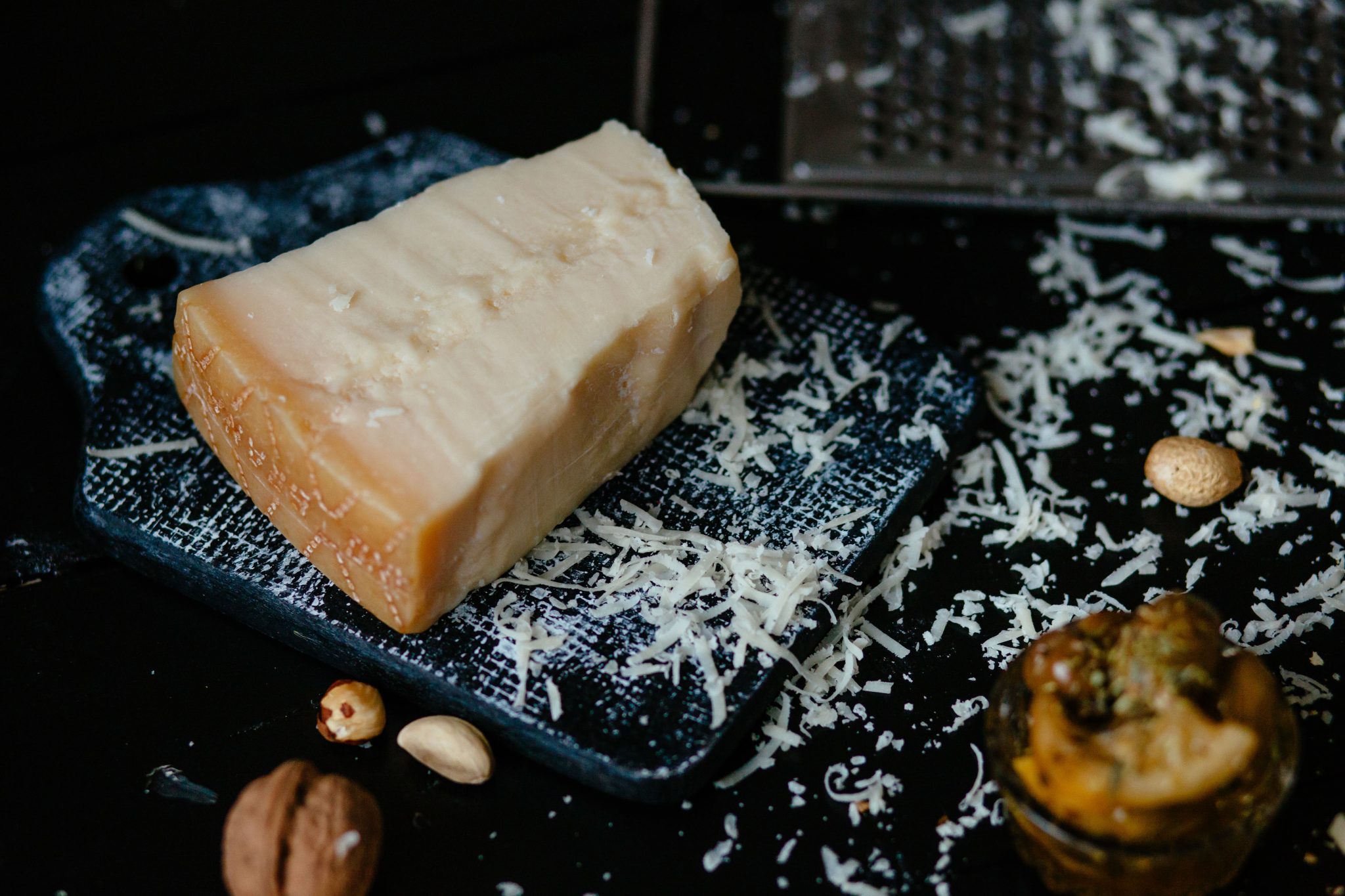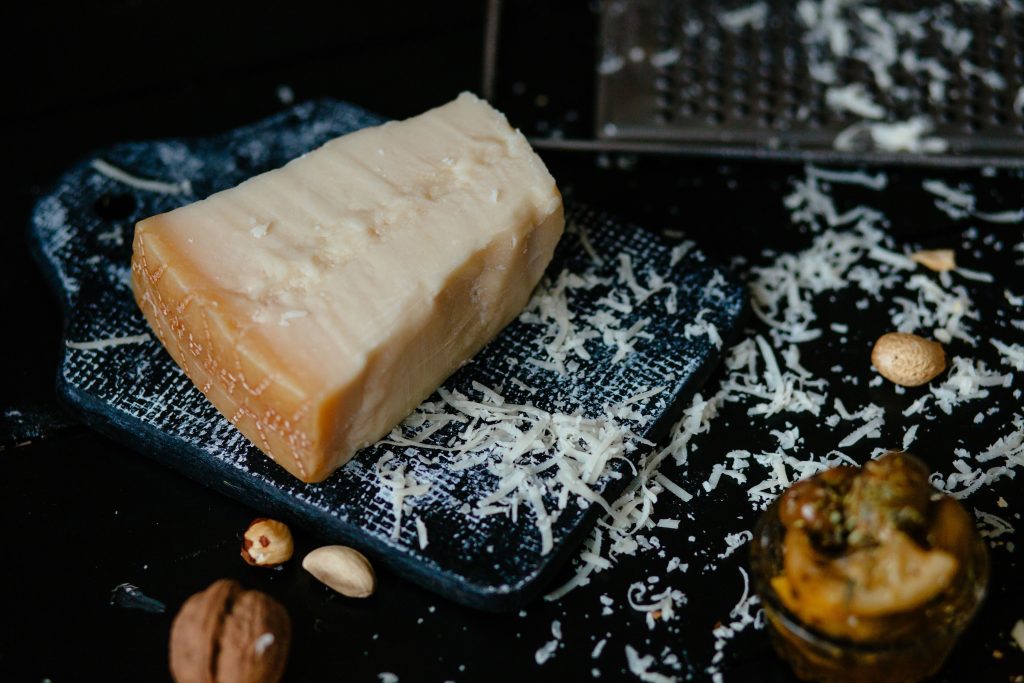 These values express the highly skilled labor which is involved in the production of Italian goods, spanning from fashion to the engineering industry.
Generations long know-how. The long traditions and knowledge associated with many of the products which are made in Italy allow for additional value to be associated with the final product.
Company culture and organizational structure are family-oriented. Italian businesses, for the most part, are small or medium enterprises (SME in short) that are owned by family members. Meaning that the business management system revolves around a relational style of management as opposed to a rational style of management. You probably wouldn't be surprised to see that in an Italian company, there are a lot of relatives in every business unit, from cousins to school and university friends, or brothers, uncles, aunts etc. This usually happens because Italian decision-makers love to have trust in people, in the way that it's better to have people of trust around you. Most of the business decisions are not taken involving everyone, because usually Italian managers feel comfortable taking responsibility while their colleagues trust their professionalism, expertise and guidance. This is also why Italian brands quickly ramp up on the market, having immediate results in a short time.

Profitability. Profitability is more associated with luxury, or quality margin, rather than with economies of volume, as production output is limited.

The role of the CEO. The CEO is usually a member of the family. This might create conflicts of interest but overall it provides continuity in the vision of the company.

Time orientation. The time orientation of the company is often structured around long-term goals. By having a family-centred system, the brand is associated with the family's legacy and dynasty, where these terms are pretty extended as already said to close friends, relatives and friends of friends. The time management in an Italian company is usually frenetic, results-oriented, always well scheduled - it's part of the Italian mindset to state "we either do it well or we don't do it at all".

Business management system. The business management system in Italian culture revolves around a relational style of management as opposed to a rational style of management. Relational Leadership is defined as a leadership strategy that focuses on creating well-being throughout the company, internally and externally. It is an employee-oriented as well as a customer-oriented leadership perspective. This leadership approach has been gaining positive reviews in the corporate sector because it is known to generate significant results for the company. Here are some of the benefits of the relational leadership style.

Legacy. Because of their rooting in society Italian family businesses tend to invest more cultural, social and symbolic assets by also pursuing sustainable growth. They care about the planet, the green shift and creating a legacy that will be pursued by future generations.
All in all, Made in Italy is a country of origin brand which entails great persuasion, but also a lot of responsibility towards the past (heritage) and the future of business culture.
Working with Italian companies is a great opportunity and sometimes a privilege, which has to be approached with both business and cultural understanding of the way in which Italian businesses operate.
Leading Italian brands in the luxury niche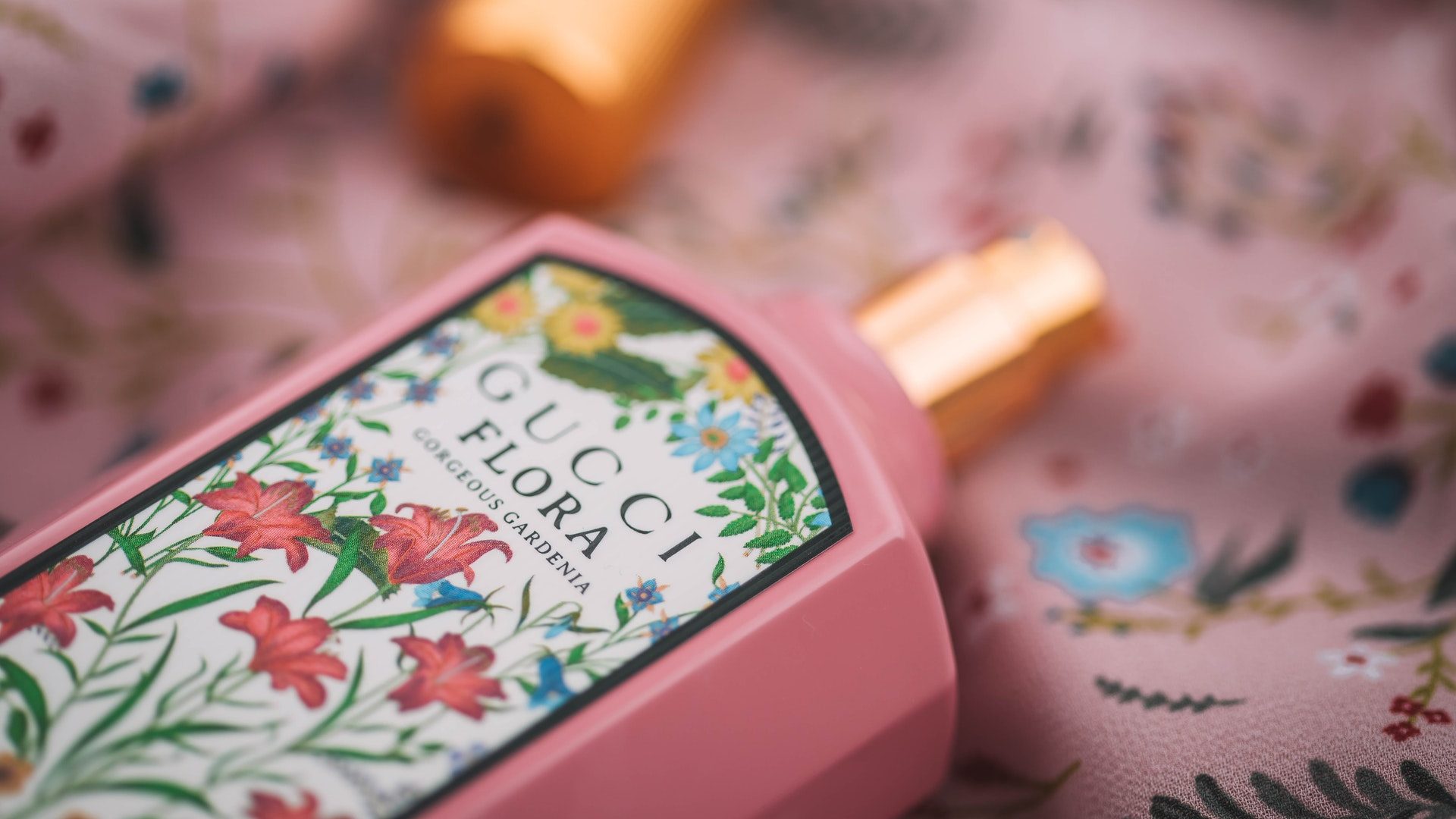 If you think about it, most of the leading brands in food, clothing, hospitality, automotive, and engineering come from Italy:
Ferrari, Lamborghini, Pirelli, Maserati
Parmigiano Reggiano, Martini, Lavazza, Perugina, Kinder, Ferrero
Gucci, Prada, Dolce & Gabbana, Armani, Versace, Bulgari
The Italian brand Ferrari was founded in 1947 by Enzo Ferrari who wanted to create a car that would be fast and powerful, providing users with a unique handling and luxury outstanding experience. Nowadays, it is very popular for its racing cars as well as supercars that were designed for people with high-income levels but became so famous to spread merchandising of any type all around the globe.
The company's logo is red, white, and green stripes that symbolize Italy's flag and the fierce Italian pride.
Gucci was founded in 1921 by Guccio Gucci, as a company that specializes in luxury goods such as jewelry, shoes, clothes, and leather goods. Famous people such as Mick Jagger or Madonna wear the clothes from this company.
The luxury industry is one of the most profitable and competitive industries in the world. The word luxury itself has key connotations: rarity, price, and quality. The industry is worth $1.3 trillion and reaches out to over six point one billion people worldwide. Out of all the luxury brands in the world (including BMW, Rolex, Louis Vuitton), eleven Italian brands make it to the top twenty list.
Ferrari, Gucci, Armani, Kinder, and Lamborghini are all famous Italian brands in the luxury niche with an enormous market share worldwide, holding a significant portion of this $1.3 trillion industry with no sign that they're slowing down anytime soon with their current growth rates and expansion plans into new markets like China and India.

Buying a luxury Italian brand is a symbol of stability, solidity, and durability, given by the Italian creativity, the constant hard work, and the will to succeed following a quality-oriented mindset.
Lasting Dynamics - the Ferrari of Software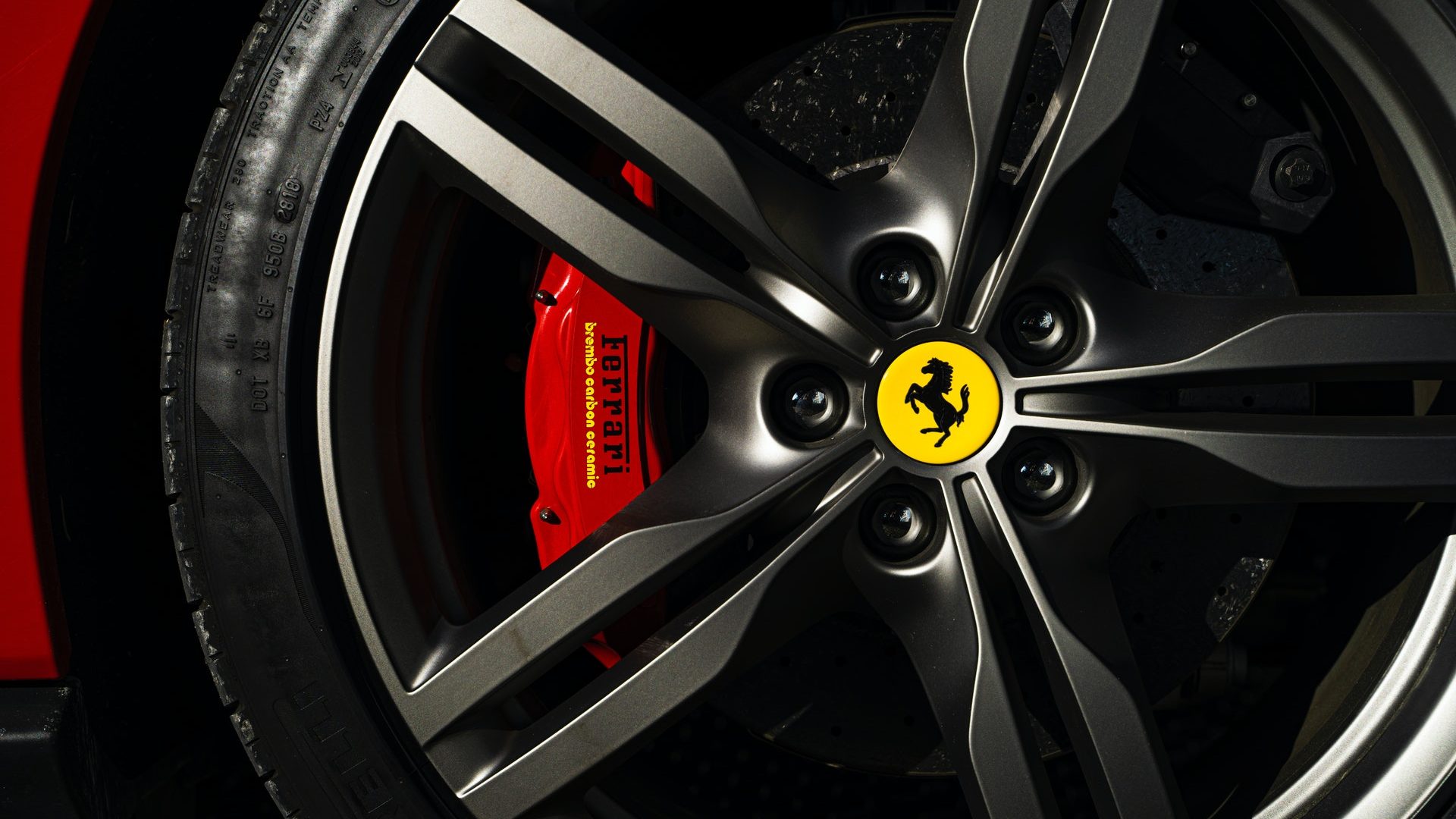 Lasting Dynamics was founded and raised in Italy with the same values spread worldwide by the big Italian luxury brands. In Lasting Dynamics, the software development process is "made in Italy", and products and services are delivered with the finest quality-oriented processes by an ambitious and strongly motivated group of high-end engineers, product designers, quality assurance experts that self-analyze their practices with continuous processes evaluations, retrospective, and research and development agile practices. This is why in 2021, Lasting Dynamics was mentioned as "An Italian Pride" by La Repubblica, one of the most important newspapers in Italy.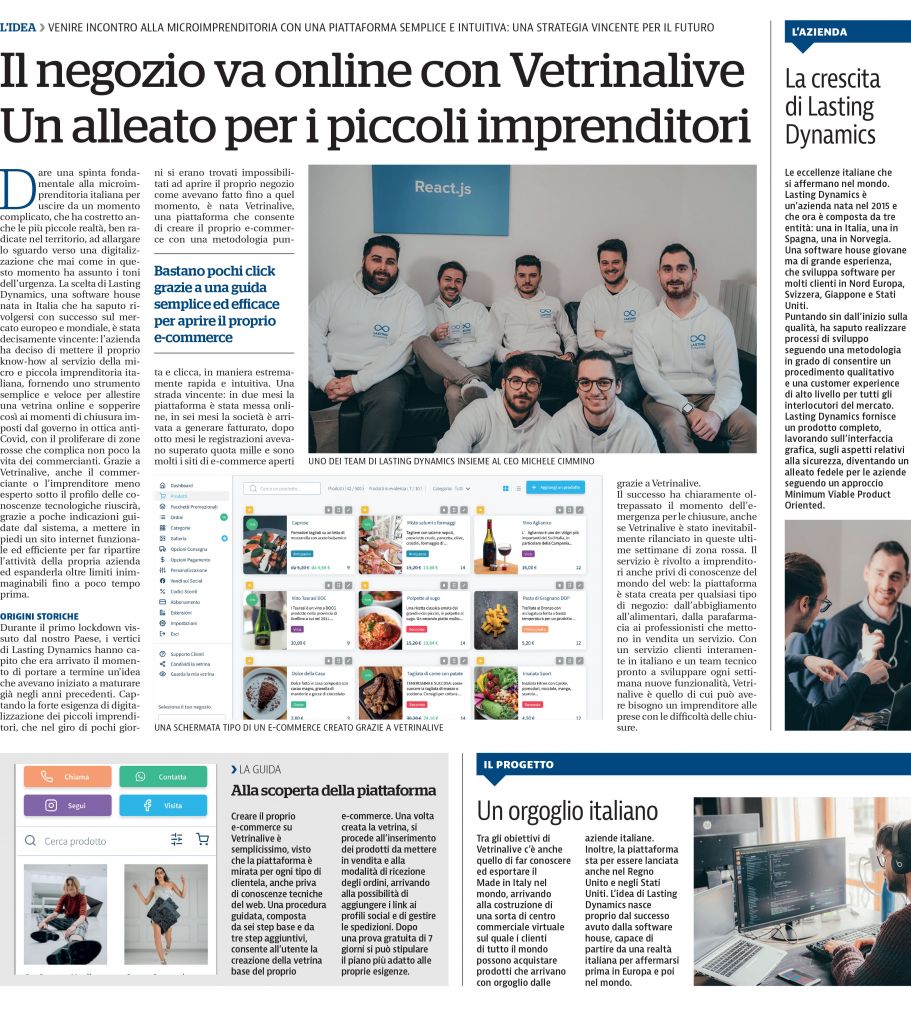 Everything started from the idea that the software development market deserved a quality-oriented, highly structured, and educated consultancy reality that could stand against the opposite cheap business model provided by the majority of the software houses and agencies on the market between 1990 and 2010. A reality that could convert an entrepreneurial idea into software following the best agile practices and putting into the equation fundamental components such as critical thinking, product ownership mindset, time-management optimizations and automation, innovative and lasting technology to grant a luxury result - eventually enjoying the ride together with the partner learning more and more down the road on how to design and develop perfect digital products that could stand on the market exposing their different level of quality: refined user experience, no bugs, no regressions, reactive and continuative customer support, simplicity in communication, extremely user-friendly functionality and transparency at every level.

LD is an award-winning trademark of Italian quality, that selects only a few new collaborations per year with long-term goals, ambitious visions, and will to change and improve their industry because if you want to go far you have to go together - as a new generation of Italian heritage, we take sustainability and taking care of others extremely seriously.
Following this mindset, Lasting Dynamics holds today a powerful set of services and products on the market that represent a luxury showcase for anyone wanting to start long-term collaborations.
The company is still young, but the impressive organic growth achieved in the past 10 years gives a good indication regards the future, aiming to become one of the top 20 leading luxury Italian brands in the world.