Different industries,
wider perspective
If you feel confused about digital transformation, this podcast may help you. The Digital Transformation Podcast hosts thought leaders, founders, futurists and corporate managers. From startups to governments; learn how digital transformation creates value for stakeholders.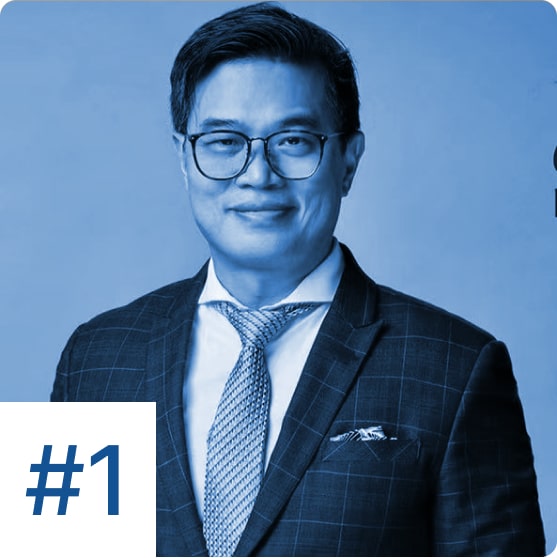 22/08/22
Digital Transformation
This episode starts with the definition of digital transformation.
We hear the term digital transformation a lot. But what does it mean? "Digital transformation is a tool, not your destination." says our guest, Ellis Wang.
Ellis Wang
Board Of The Executive & Advisory Team
The Private Office of Sheikh Saeed bin Ahmed Al Maktoum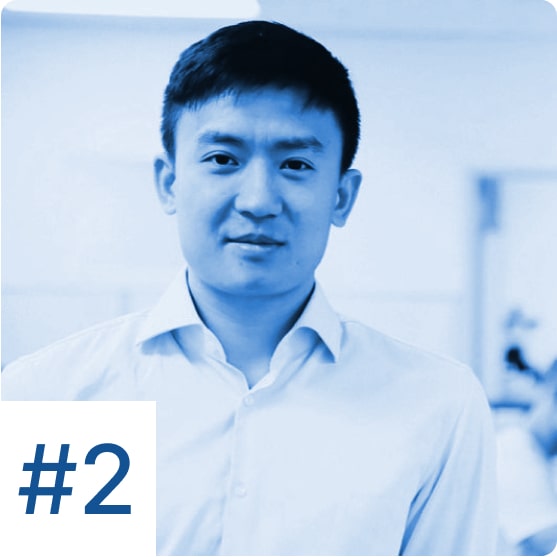 05/09/22
The Future of Neuroscience

In this episode, we discuss how a high-tech health startup is shaping the future of neuroscience by transforming from a hardware company to a data company.

Fan Wu
VP Product Development
Diagnostic Biochips, Inc.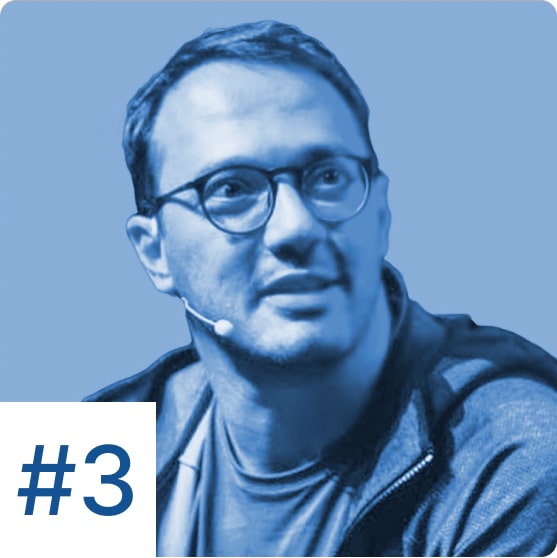 19/09/22
Digital Transformation and Human Touch
In this episode, our guest Ozan Sönmez approaches digital transformation from a human perspective. According to Ozan, digital transformation starts with mindset transformation.

Ozan Sönmez
Founder of
SAGEHQ - YellowX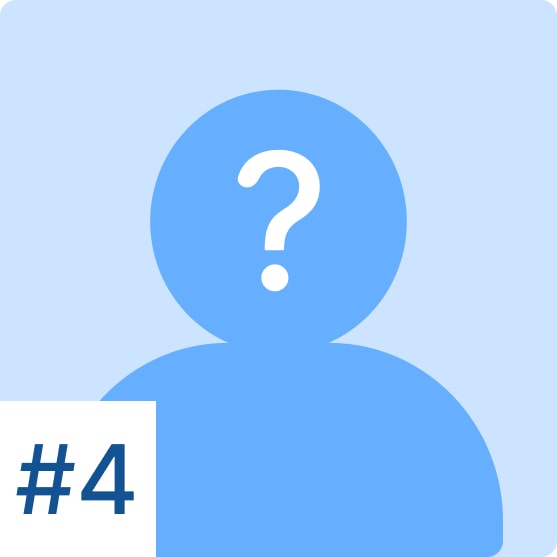 What's next?
Follow our channels to be updated on the new podcasts, always new and innovative topics around Digital Transformation