Lasting Dynamics CEO Michele Cimmino announced today the new launch and expansion of Vetrina Live, an innovative eCommerce service in new markets, starting with Spain.
Covid-19 built the need, Lasting Dynamics built the product
Vetrina Live idea was born in March 2020, during the first Covid-19 lockdown and created by the team at Lasting Dynamics with the objective to quickly build an easy-to-use product that would help struggling companies who needed to close their physical stores in Italy, to still keep operating online.
Digitalisation in the Italian economy has been growing steadily but not fast enough. Pre-pandemic, Italy had one of the lowest rates of eCommerce penetration in Europe – accounting for just 5% of total retail revenues. But online shopping surged during the lockdown as bricks and mortar stores shuttered their doors in early 2020. The grocery sector drove much of this growth in Italy's eCommerce – accounting for 25% of products and services bought online for the first time since lockdown, our data shows.
In 2020, the number of digital buyers is at 2.14 billion and nearly 70% of shopping decisions begin online
"if the business does not have an online presence they really do not give themselves a fair chance to survive the pandemic," said the CEO Michele Cimmino, "and we wanted to change it - and so we did, offering Vetrina Live for free to all Italian shops for the entire emergency period having two simple goals in our minds: make it super-easy to use and understandable for everyone, even for the butcher with the shop around the corner, and take 0 commissions on sales! After the lockdown, our Mission hasn't changed: we continue to develop the easiest eCommerce platform on the market and to help micro-entrepreneurs bring their activity online with an easy to access process made for everyone."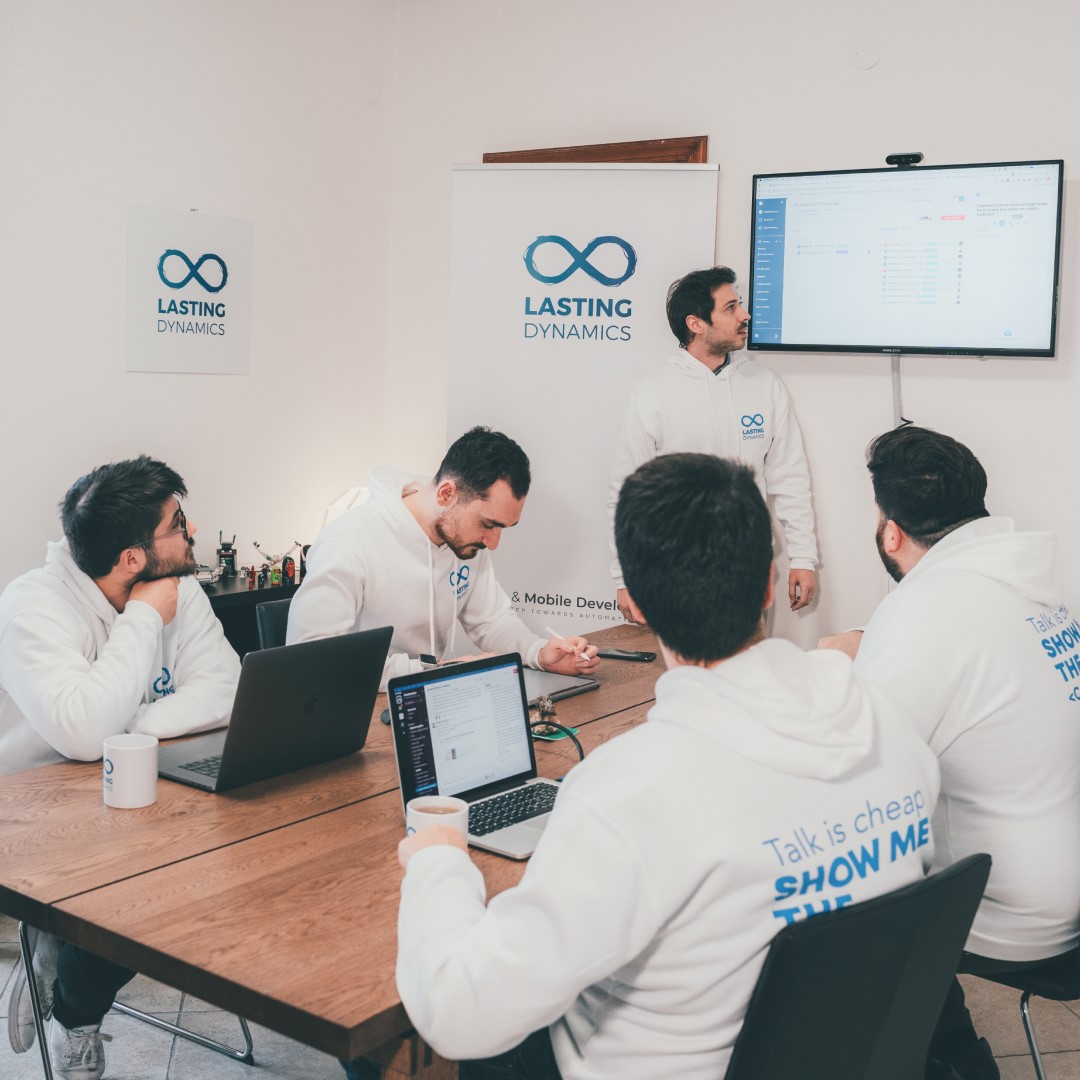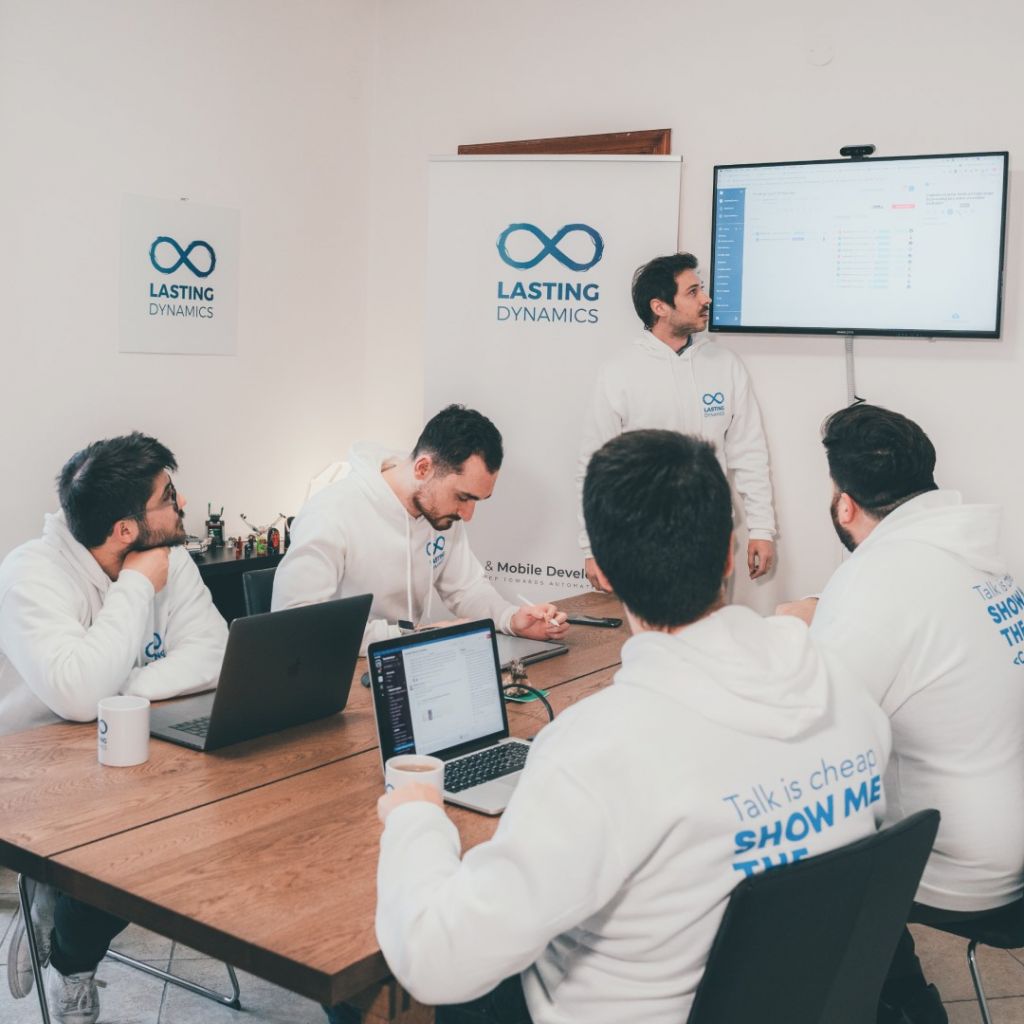 On a global scale, there might be seemingly many options and possibilities for a business owner to bring their business online, but based on the research and opinion of local businesses, digitizing their business nowadays still requires a lot of resources, skills, time and usually it's mandatory to hire a specialist to make it happen, increasing the budget that many business owners do not have and can not afford to. These obstacles resulted in a fact that big percent of local businesses do not own a website, an online store or do not have any social media presence.
According to JP Morgan research, Italy's cross-border eCommerce uptake is higher than the European average, with more than half of online consumers purchasing online from international merchants, thanks to a lack of domestic choice. Which does not mean that the choice or products are not there, but because it's hard to find the products online. Which was the Lasting Dynamics team's main objective, helping to bring more businesses online and connect online buyers with local businesses to support the local economy.
When building Vetrina Live, the team took into consideration that it needs to be very transparent, easy and affordable for business owners to set up their online presence.
Which has resulted in solution that:
it's possible to set up a fully functioning, modern and sales oriented online store in 10 minutes without any coding skills, following a step-by-step procedure called "wizard". Additionally, customer support helps the show owner at any time during the process to make sure the shop is properly set up and functional.
businesses will be automatically connected with their customers via WhatsApp, Facebook and other social channels.
the online store is automatically linked with a global marketplace that enables businesses to sell their services/products globally to end customers.
is free to set up and there are no transaction fees attached.
In the last years, Vetrina Live has seen great success from their customers in Italy and English-speaking countries, which can be packed up with customer reviews in Trustpilot, Capterra and others. Seeing the need growing not only in Italy but globally, the team is expanding, starting with the Spanish market together with their local team in the Canary Islands.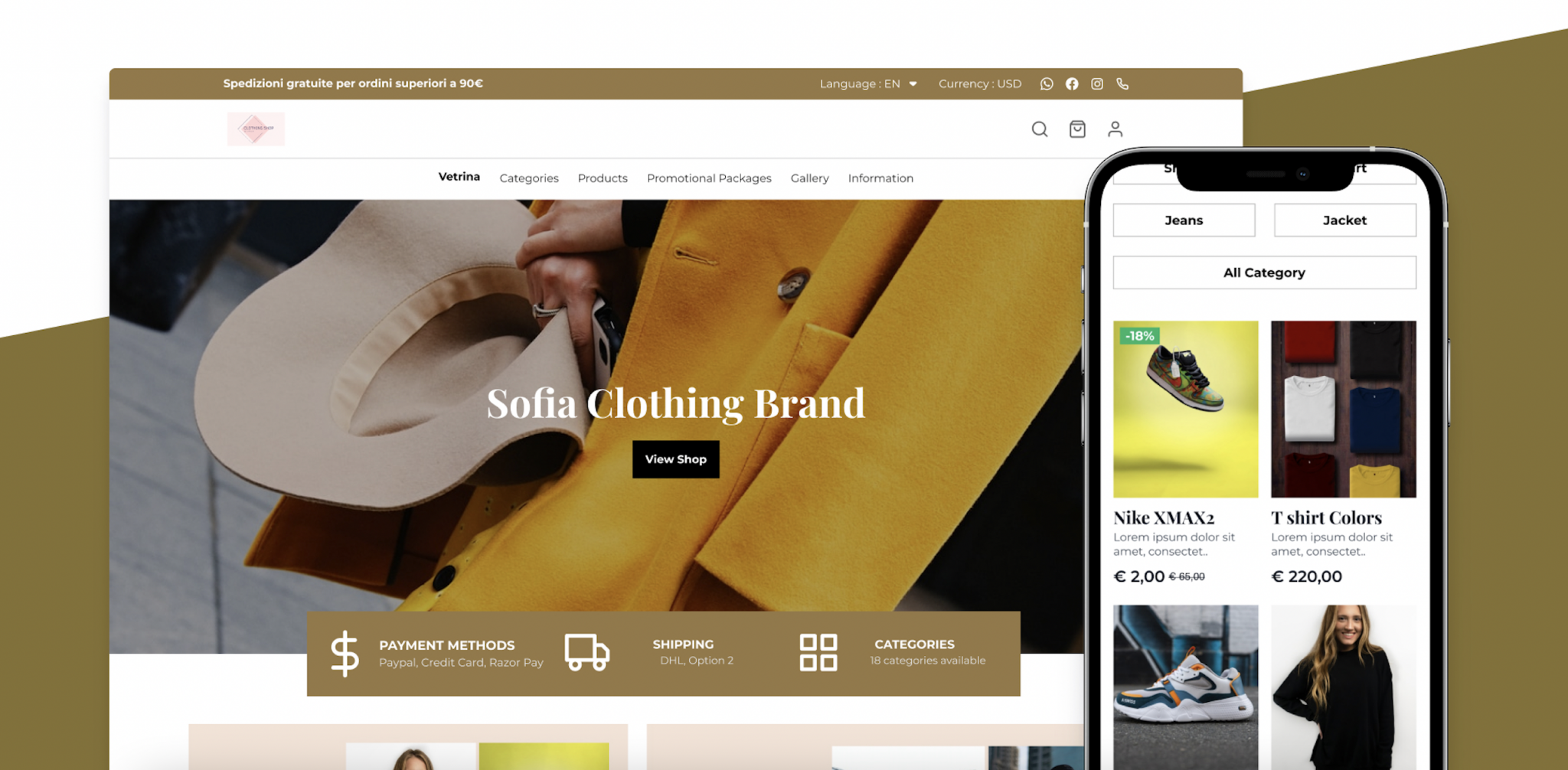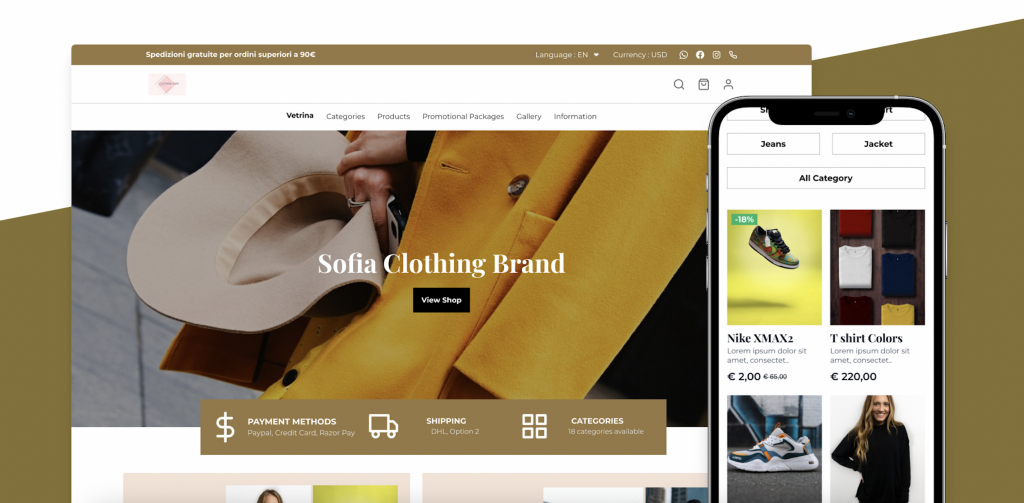 Accelerated digital transformation in Spain
Based on the E-COMMERCE REPORT 2021, it's clear that the economical state of Spain has changed and Covid-19 had a significant impact on consumer behaviours regarding online shopping. Since this was the only option to access goods and services during lockdowns, many people felt "forced" to use it more (or even for the first time), and, by doing so, they have been able to realize how easy, useful and safe it can be.
The pandemic has also accelerated digital transformation, especially amongst SMEs: they had no option but to move online. But it has not been easy and a lot of work is still to be done, which has also built up the need from local people for a full-service solution like Vetrina Live.
Spanish SMEs account for 99% of the total companies and 78% of total employment in the country, but the vast majority of them lack the economic and human capital to take the next step on their own, but without innovation, they cannot scale and reinvest in growing their business, selling abroad or implementing circular and responsible design, which are key to ensure competitiveness and productivity, so Vetrina Live is helping them take the first step in this direction.
"We believe in the freedom for everyone to digitize their business or to start a new one without the high cost. To embrace the internet golden age and free up businesses from technical difficulties. In the mids of holidays and the new launch, we are offering the full package together with a premium mobile app (android and IOS) at half the price to the users globally to improve the shopping experience and double mobile revenues. As the price is affordable to everyone, businesses can end 2021 with the right direction of innovation" mentioned the CEO.