Quality Software Development
We believe in a digital-based world, driven by small-medium enterprises that use software to create real business opportunities
Best results come from strongest relationships:
that's why we don't have "customers" because
we don't believe in this word, we only have "partners"!
We developed more than 20 SaaS platforms

We became the tech arm of several VCs and Business Angels, that hire us to develop their projects: this is also why we know how to serialize the development of SaaS platforms, regardless the niche in which they will be launched.

Best App Development
1st
in
Italy
,
2nd
in
Norway
,
6th
in
Spain
Preferred Program
Top 10 worldwide, 50+ projects accomplished with 5/5 rating
Web & Mobile Development
Top 50 around the world,
1st
in
Italy
Our Services

Your business is our business, we take care of it as if it were ours.
Custom software
Development
Development
Team Augmentation

Software quality
assurance
Hire from our Academy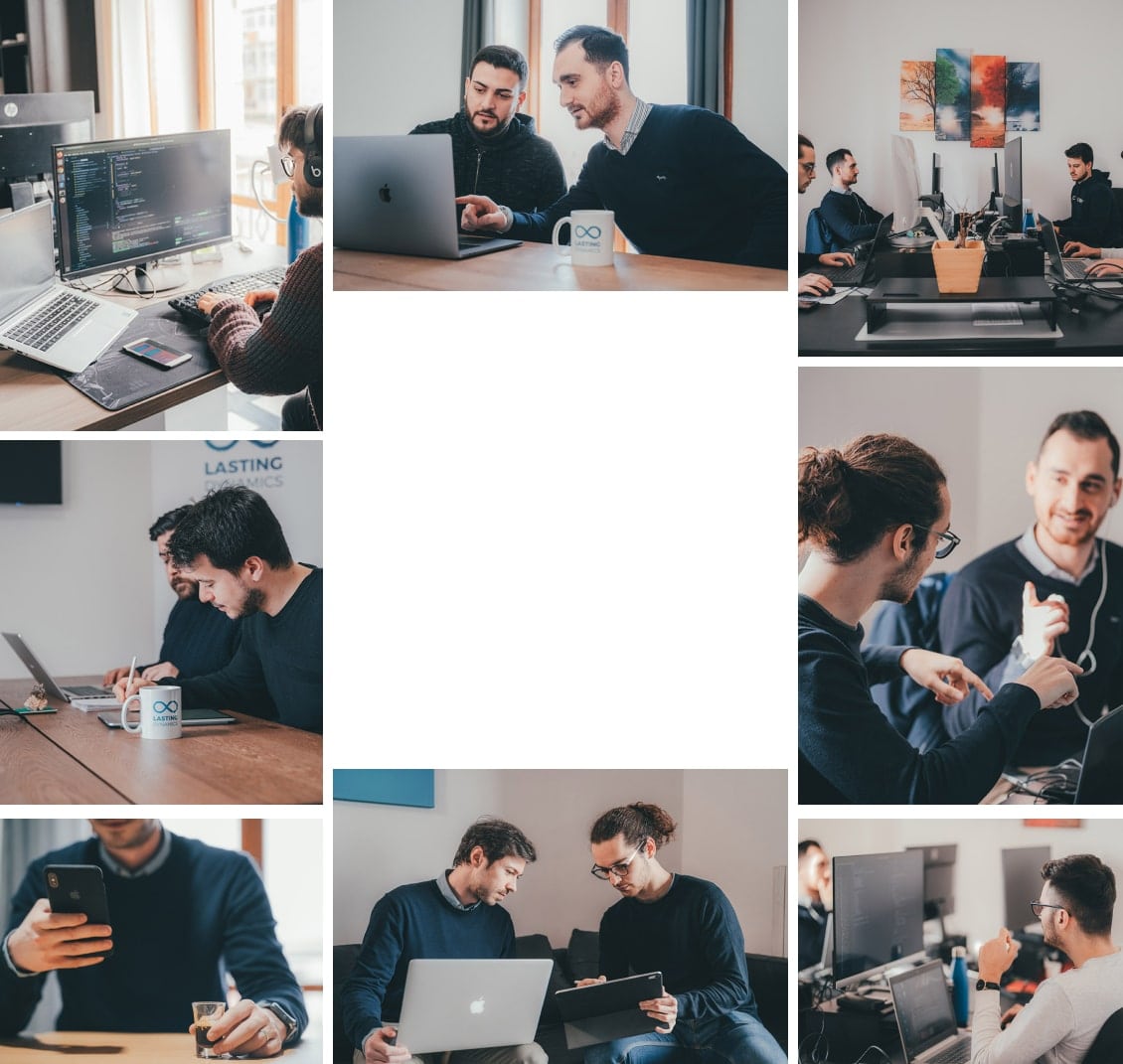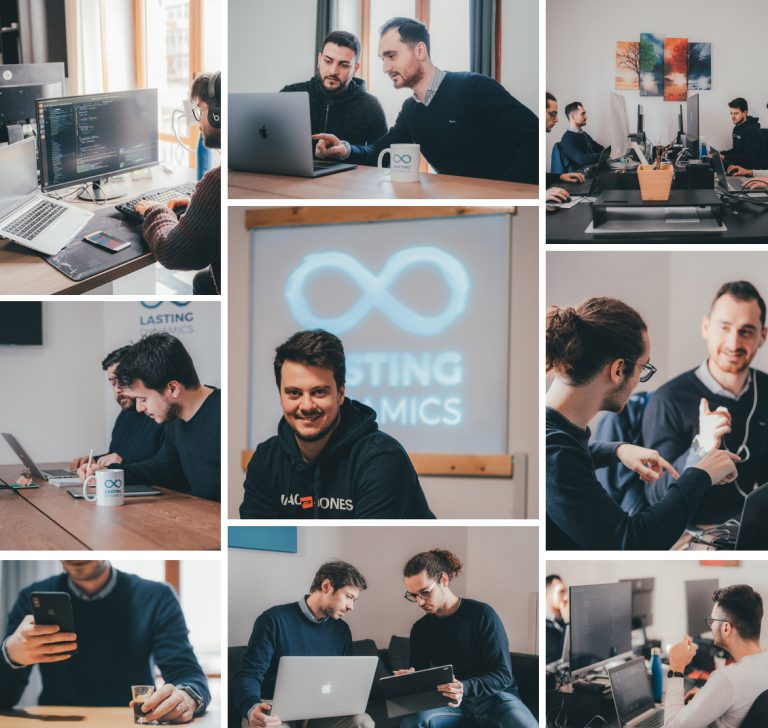 Discover the
software boutique:

Brainstorming, minimum viable products, customized solutions, watch these guys tailoring a digital world around you.
Meet us

We are so agile that we built our own workflow management system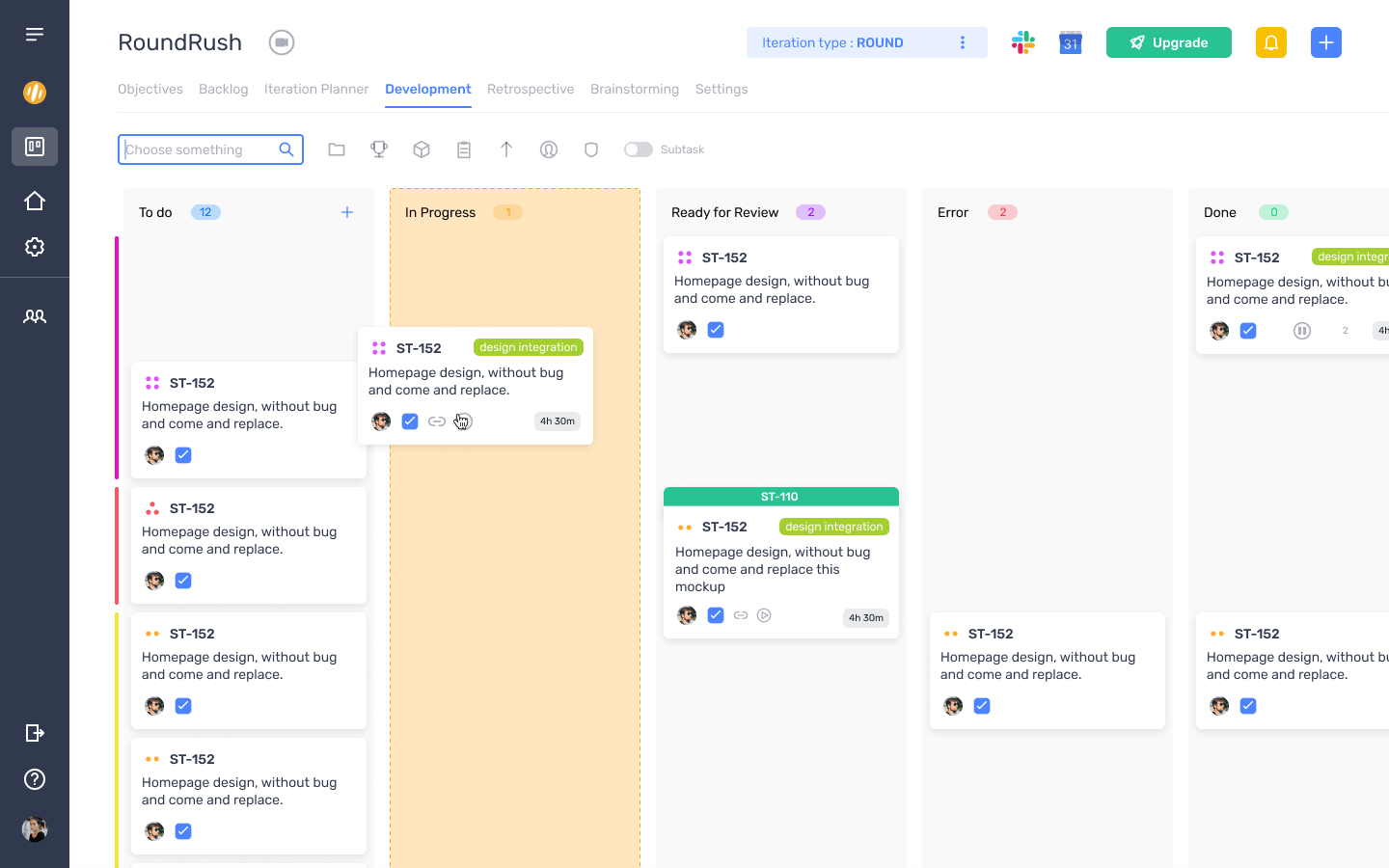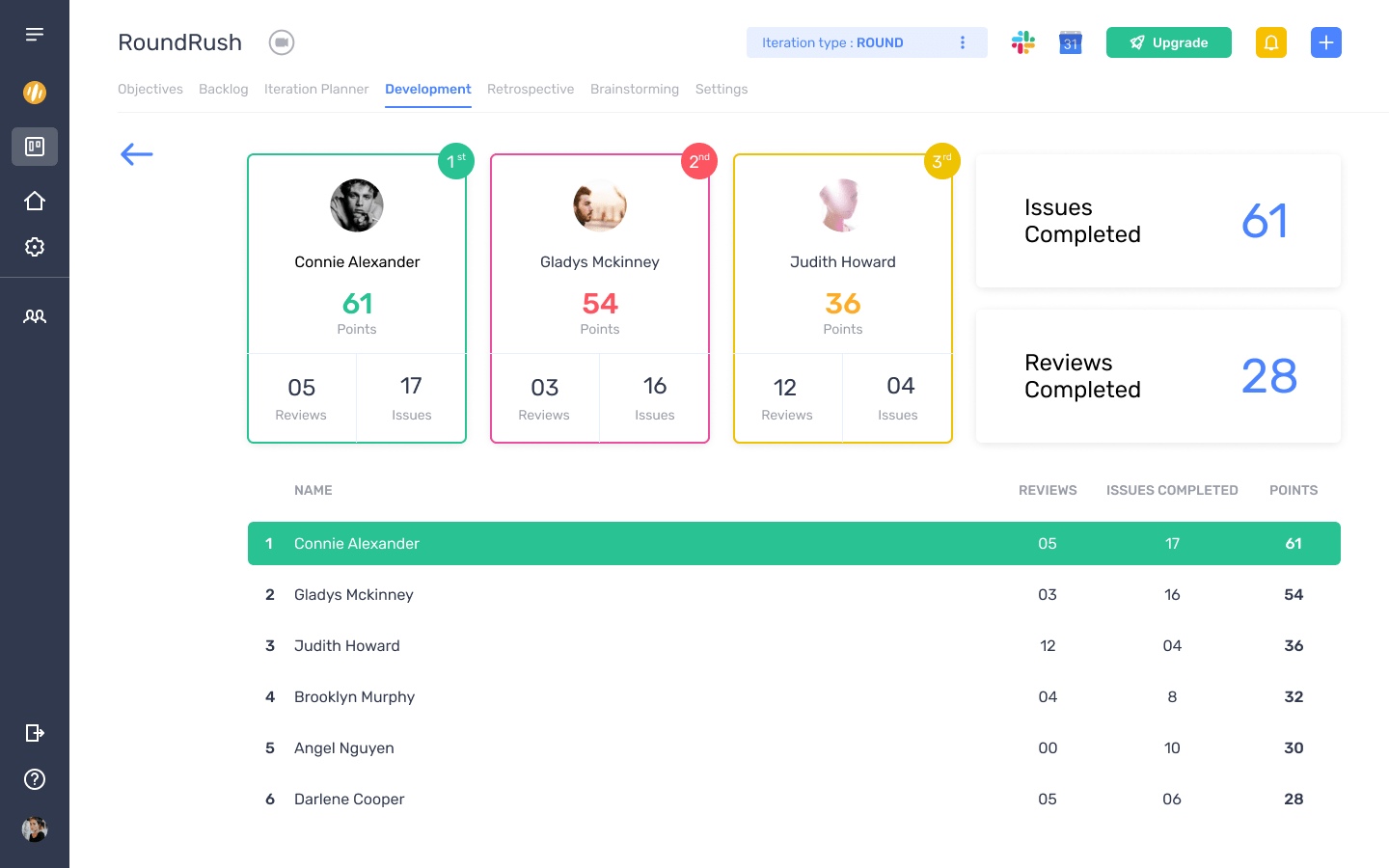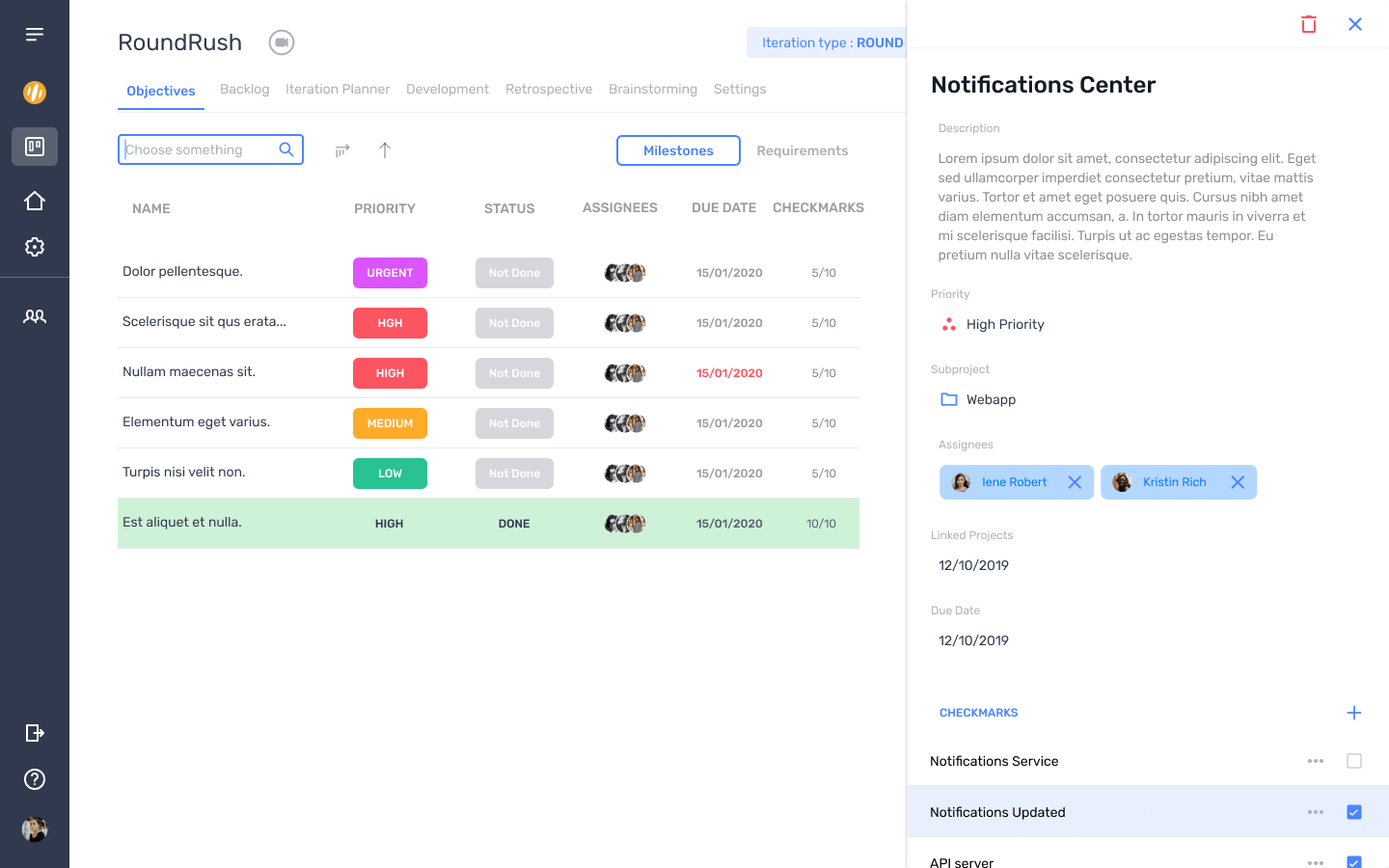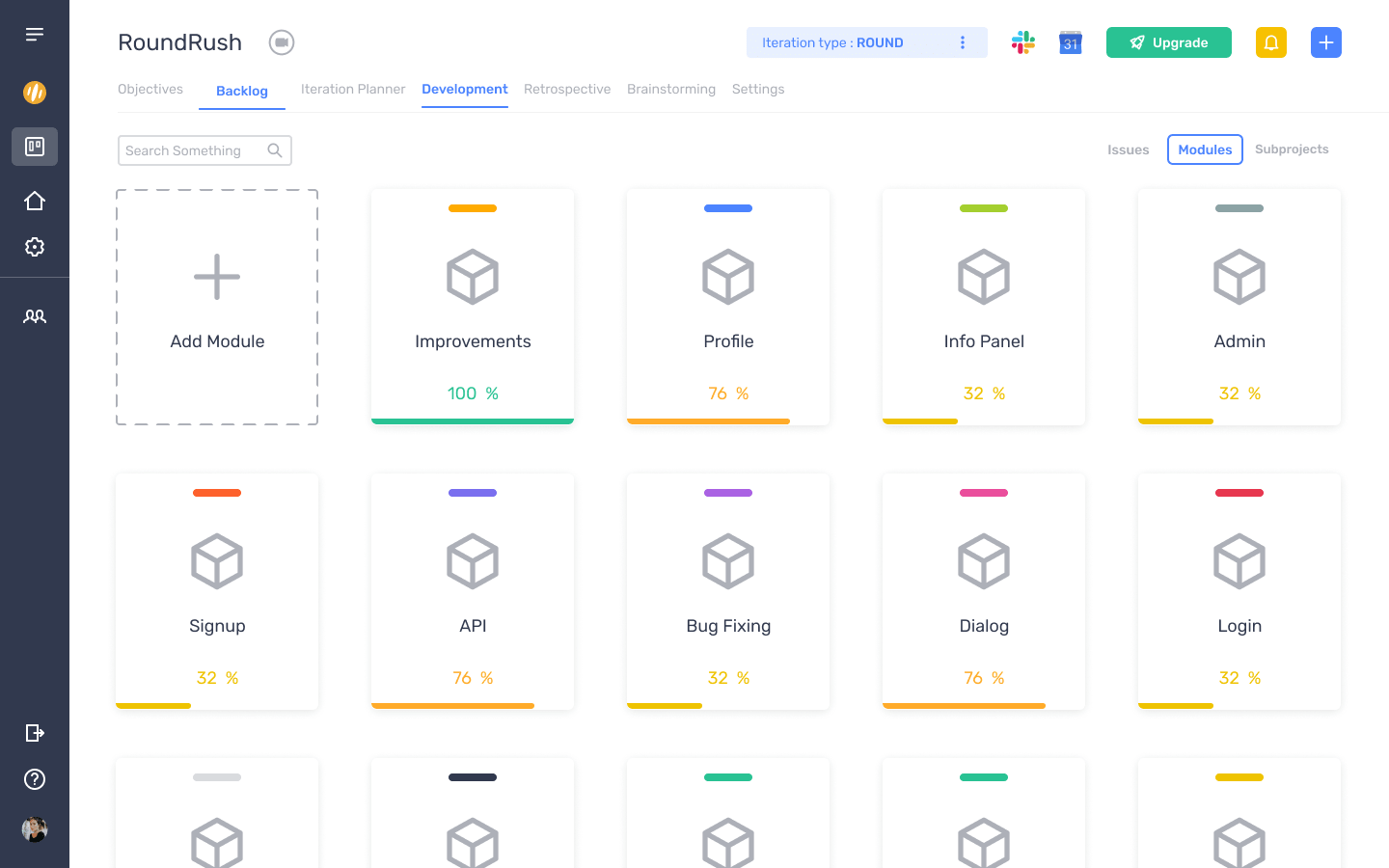 We work with agile methodology since 10 years and we were annoyed by all the hard to setup and not user-friendly tools on the market. For this reason we have built our own Work Flow Management System, used in house and by our partners.
Book a demo
Vetrina Live - Ecommerce Platform
Vetrina Live is an e-commerce SaaS platform that helps shop owners to bring their local activities online. Launched in May 2020 for Italy, Vetrina Live will be soon available for the rest of the World.
Book a demo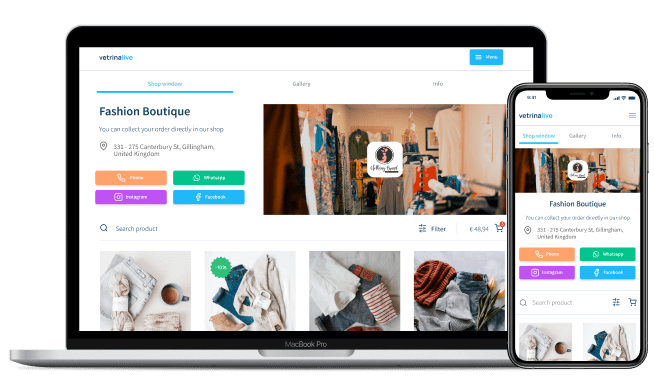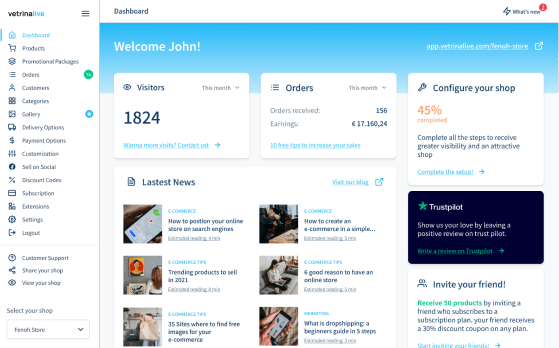 Vetrina Live - USPs
Developed in React.js and Next.js, Vetrina Live offers an easy and intuitive Admin Panel that doesn't require any technical knowledge. Thanks to the user-centered UI/UX, shop owners can easily build their online store in few minutes.
Book a demo
We believe in lifetime partnerships
Rosmariano
Private beta access

Blockchain


Construction

E-Learning

It Company

Ambassadors

Sankaku

Private beta access

Hentai app